Apps Like Yubo
Apps Like Yubo: Meeting people, connecting with them, and making new friends can be challenging.
On the other hand, you may be socially anxious, a little shy, too busy with work to go out and try to make friends, or just overwhelmed by the prospect.
Yubo takes much of the difficulty out of socializing by giving you tools to help you grow your social network from anywhere.
Best Apps Like Yubo
1. MeetMe
The MeetMe's goal is to help people from all walks of life build lasting friendships with others who share the same things.
So whether you love to climb mountains, listen to classical music, or write poems that make you cry, MeetMe is your chance to find people who enjoy your favorite hobbies.
The social networking app connects you with locals in your area who are also interested in meeting new people and making new friends.
Comparable to Yubo, Instagram, and TikTok, MeetMe has a LIVE feature where you can go live, get other people to join, and answer any questions they might have about you.
The MeetMe allows you to search for people based on gender, location, age, body type, and sexual orientation.
In addition, it provides a discussion feature that works like a Twitter page or Facebook wall where you can share public posts for anyone to see.
The app also has a chat feature that allows you to message other users directly, view their posts, and scroll through their photos.
You can also view and join other people's live streams at your chosen location.
2. Wizz
The Wizz app brings more color and fun to your life by connecting you with people worldwide with interests, quirks, or stories you can relate to.
It lets you have virtual conversations with fascinating people and exchange chats, videos, images, and gifs.
To create a profile on Wizz, you need to upload some photos, a short bio, and share some of your interests to make it easier to find other like-minded people.
Wizz groups users who share a similar age and places them in a network where they can meet and get to know each other.
Feel free to browse through other users' profiles, select the ones you'd like to be friends with and swipe left on the ones that don't match what you're looking for.
Later establishing a friendship with one or more users, you can create a group chat and add them there to further expand your social circle.
3. Peanut
Peanut is an app like Yubo that is specifically designed to connect girls, women, and mothers of similar ages and backgrounds to share their experiences and make friends along the way.
This app was founded by Michelle Kennedy, who used her decade-long experience in the social media industry to create the app she wanted to see in the world.
Through its vision, Peanut is helping women at every stage of their lives, from puberty to pregnancy, motherhood and menopause, feel less alone about their bodily experiences and changes.
Here you can find other girls and women who are on a similar journey, ask questions, get advice, and build a strong community of people who can relate to your reality.
Not at all matter what your struggles are, you can use the Peanut app to make friends with other women who have been there or are going through it with you.
4. Hoop
Make amazing new friends around the world with Hoop.
The app relies on the Snapchat platform (which is not owned by Snapchat) as a backdoor to make it easy to grow your social network, meet new people, and turn strangers into friends.
Similar Yubo, Hoop allows you to browse through other users' profiles and send friend requests to those you want to connect with by requesting their Snapchat profiles.
Once someone sends you a connection request, you can choose to accept it; in which case, they will receive the link to their Snapchat profile.
Here you can cultivate lifelong friendships or forge strong connections to get you through tough times.
You can also plan physical meetings to get to know each other better and become more involved in each other's lives.
If you decline the request, they won't get your Snapchat link or know you've declined them, so you can continue as usual.
Once you get someone's Snapchat username, you can start chatting with them, exchanging photos and videos, and checking their stories to see what they're up to.
Related posts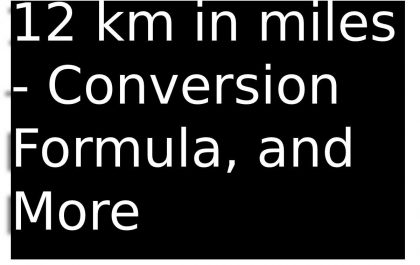 12 km in miles – Conversion Formula, and More
The kilometer (km) and the mile (mi) are both units of length, but they remain based on different measurement systems….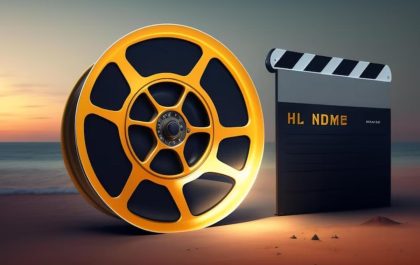 Vegamovies 2023 Movie Download Vegamovies.Com
Vegamovies is a website that lets users to watch movies and TV shows for free. However, the website is illegal…