Go Pro hero 9 Battery
The Go Pro Hero 9 battery black has a larger 1720 mAh battery than its predecessors.
The company claims it offers up to 30 percent more battery life than the GoPro Hero 8 Black.
Tips to Extend Your GoPro Hero 9
The GoPro Hero 9 has a 1720 mAh lithium-ion battery. Like previous GoPro cameras, you can quickly charge the battery while it's inside your camera.
When on the Hero 9, the camera runs for about 2 hours and 11 minutes on a full charge (when recording in 4K). Consequently you'll need to pack an extra battery if you're planning a full day of filming.
1. Reduce the Recording Resolution or Frame Rate
The fewer pixels and frames your GoPro has to record.
Less energy will be used. Therefore, please lower the recording resolution or frame rate of Hero 9 to increase the recording time.
2. Don't use the Extra Settings (WiFi, GPS, Voice Control)
Disable additional settings like WiFi, GPS, voice control, etc., can increase the battery life of Hero 9.
Please note that you won't get a drastic difference in running time. This step will add an extra 10-15 minutes.
3. Update the Firmware
Updating the firmware on your Hero 9 camera will not only fix persistent issues but can also increase battery life, minor fixes the company might have implemented to improve battery performance.
4. Keep Your GoPro Off When Not Recording
This one is a no-brainer. You should keep your Hero 9 off when you are not recording. It will help increase your execution time.
5. Keep Your Batteries Warm in Cold Weather
Lithium ion batteries do not work well in cold weather. Therefore, consider replacing your GoPro's battery in an inside zippered jacket pocket when the camera is not in use.
6. Turn Off the LCD Screen
Keeping your Hero 9's LCD screen on uses more power.
Thus, if you're looking to save your GoPro's battery life, here you're better off sticking to the old-fashioned way of not using the LCD screen while using the camera.
7. Use a Wall Charger
Instead of the USB cable from your PC, you need to charge your GoPro's battery with a wall charger. It will help you get faster and better charging.
Battery for GoPro Hero 9
The Ace up your sleeve you need. With an extra battery, you won't miss out on capturing a single moment in your next experience.
Features:
Battery Type: Li-
Thium Battery Capacity: 1750mAH
Multiple Protection: Protection program protects the battery from over-charging and over-discharging.
Description
Use as a spare or spare battery for your GoPro
Experience longer shooting times with your GoPro Hero 9 Black
1720 mAh rechargeable lithium-ion battery
Also Read: PS5 controller skin – Best of PS5 Controller Skin
Related posts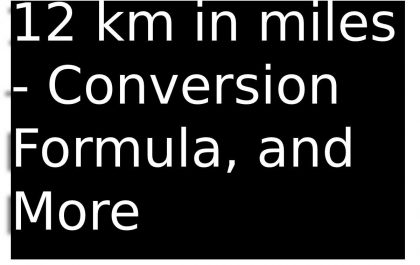 12 km in miles – Conversion Formula, and More
The kilometer (km) and the mile (mi) are both units of length, but they remain based on different measurement systems….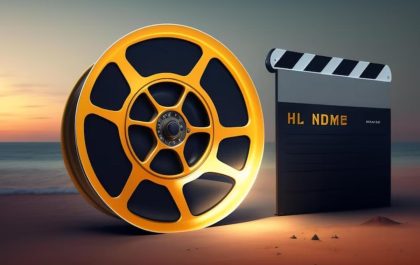 Vegamovies 2023 Movie Download Vegamovies.Com
Vegamovies is a website that lets users to watch movies and TV shows for free. However, the website is illegal…