Honeycomb Mouse
Wired Honeycomb Mouse with RGB Backlight and 7200 DPI Adjustable, ergonomic, and lightweight USB mouse with high-precision sensor for Windows PC and laptop gamers.
Honeycomb mouse guide
The game is not just about skill. Many other factors help you play well, and comfort is one of them.
For example, playing PC games with a honeycomb mouse is a growing trend for those who want to play games for an extended period without many breaks.
This amazingly designed mouse with holes looks like a honeycomb structure, aiming to make the mouse breathable. This design prevents your hand from sweating and cramping, which can happen during long gaming sessions.
You can pair the Honeycomb gaming mouse with a gaming keyboard, headset, and mouse pad to create a complete accessory setup that will maximize your gaming comfort. Besides comfort, the best thing about honeycomb mice is that they're lightweight.
Selecting the best honeycomb gaming mouse is essential as it can be more expensive than a regular mouse.
Best honeycomb mouse
1) HK Gaming Mira-M Honeycomb Mouse
The HK Gaming Mira-M is a universal honeycomb mouse that anyone can use.
It comes in 2 different sizes, Mira-M (big hands size) and Mira-S (small hands size). You also have the freedom to choose from 10 different colors.
It is straightforward to play with: it weighs only 63 grams. The shape of this mouse is designed specifically for right-handed gamers with non-slip grips.
The HK Gaming Mira Honeycomb gaming mouse has a speedy response time of 1 millisecond with 2 side buttons. It also has 6 control buttons, cpi up to 12000, and an acceleration limit of 50G.
2) EQEOVGA D10 Honeycomb Gaming Mouse
It is another great option at a very reasonable price.
All types of gamers can use it to play PC games. You have three color options that you can choose from, including orange, black, and white.
The EQEOVGA D10 Orange and White Honeycomb are a little more expensive than the white one, but we think its impressive looks are worth paying more for.
Weighing just 65 grams, it's a relatively lightweight gaming mouse. It is a good choice when looking for a mouse with holes.
The EQEOVGA D10 uses RGB technology with 16.8 million different colors and 7 kinds of effects. In addition, the D10 uses a pure copper cable.
It means that it can achieve transmission delay as low as 0.01 seconds. A fast response rate allows you to play games at a rapid pace.
3) G-Lobos Hati
The G-Wolves Hati is a decent honeycomb for playing PC games. Here it is available in white, light red, and purple/black gradients, as well as aquamarine.
However, it has an Omron micro switch rated for 20 million clicks. In addition, dustproof switches make them durable.
This mouse with holes weighs only 61 grams, which makes it very easy to use during long sessions. Here, in addition to this, the Pixar 3360 gaming sensor has a resolution of up to 12000 dpi.
Here the G-Wolves Hati mouse has a maximum acceleration of 50G, with a speed of 250 ips. Moreover, the innovative super light cable reduces resistance, a great advantage of this gaming mouse. It also has 4 rubberized mouse grips with 2 side buttons.
There are many more different types of mouse pads.
Related posts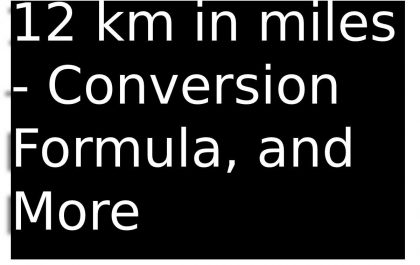 12 km in miles – Conversion Formula, and More
The kilometer (km) and the mile (mi) are both units of length, but they remain based on different measurement systems….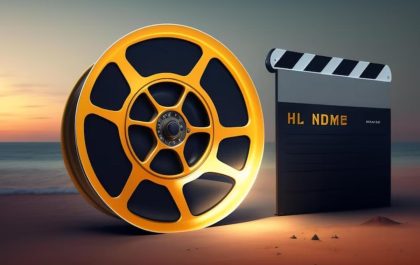 Vegamovies 2023 Movie Download Vegamovies.Com
Vegamovies is a website that lets users to watch movies and TV shows for free. However, the website is illegal…